Our Data Center Network
Network availability should be the most important feature to consider when selecting a server provider for your business. Make sure that your hosting company is following industry standards to avoid technical failures in the long run.
Network uptime is the actual time that your server is fully functional and accessible. It is critical that you choose a server company with high availability and an uptime between 99.5 – 99.99% , especially if you're hosting mission critical data. Downtime is not only a disaster for high traffic businesses but it equally affects small websites that are working hard to achieve better rankings on the Internet.
At Prolime Servers, we believe that your online business is more than a showcase of your products and services. We understand that it takes hard work, time and money to build up a successful online business. Our network design has been built for speed (with extreme reliability). We have proven track record of 99.99% network uptime backed by our strict service level agreement (SLA).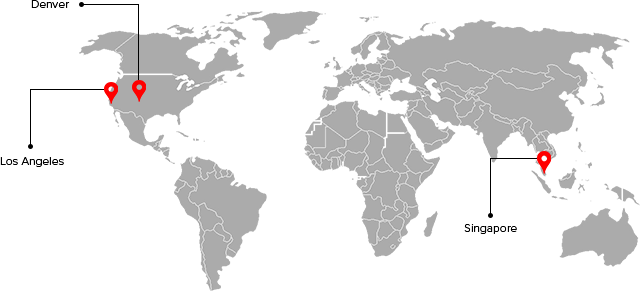 Three Data Center Locations
Los Angeles
Denver
Singapore
Top-Tier Data Center Facilities with Unmatched Reliability
You can only offer exceptional services when you have an outstanding infrastructure. We provide dedicated server and VPS solutions out of multiple multi-tier data centers. Each data center is optimized to provide reliable and uninterrupted service.
Prolime Servers data centers are located in Denver, Los Angeles & Singapore. Each are world class data centers serving hundreds of clients. Redundant power, hot swap storage, multi-tier network topology, reliable cooling systems,  all supported by on-site technicians makes us a leader in the industry with unmatched performance and reliability. Our data centers are strictly monitored with limited access to expert staff only.
Each data center features an electronic security system and video monitoring to ensure authorized server access. They each have an extremely fault-tolerance, redundant power system, and fully managed network equipment to ensure 100% data connectivity around the clock. Choose Prolime Servers and experience the difference that comes from our wealth of experience, our obsession with getting things done right the first time and our unflinching commitment to you and your business.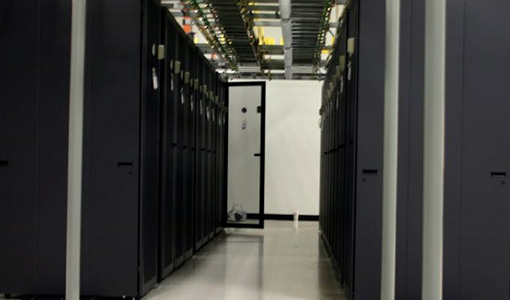 Los Angeles
We collocate servers in the WebNX data center, which is a top tier data center infrastructure comprised of optimized high-performance Border Gateway Patrol (BGP) routes out of 800 Hope Street in Los Angeles, CA, which provides our clients expedited routing around the globe.
Our network there optimizes BGP routes in real time by employing a Noction Intelligent Routing Platform (IRP) uplinked to eleven (11) different carriers. Those paths are optimized as needed so that we can seamlessly provide our customers with the best possible routes to enhance their traffic.
Noction IRP actively gathers metrics such as latency, historical reliability, packet loss and maximum peer capacity. It then calculates best cost and performance route optimization. Norton IRP also dramatically reduces human error by automating the BGP optimization process. All of this happens at the network edge in a non-intrusive fashion to accurately detect congestion and outages.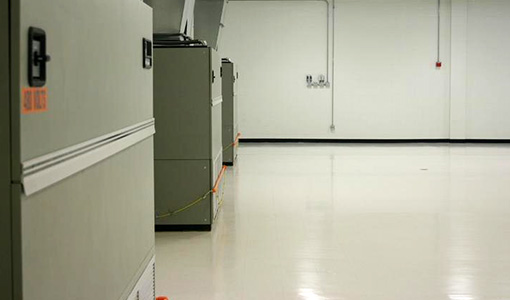 Singapore
Location: Block 750D, Chai Chee Road, Technopark at Chai Chee, Singapore, 469001
Based in the heart of Asia – Singapore, the Telehouse data center has become a technology hub with quickest growth in information technology and cloud computing. Our Telehouse DC is located at one of the safest region near Changi airport, which makes it one of the safest data centers in Asia serving major telecom providers and mission-critical online services for years.
Having the fastest inter-connectivity and data speed in neighboring countries, Telehouse has become the ideal site for collocation and web hosting space. Telehouse has been in business for more than 20 years and has become a symbol of trust and reliability in the computing sector.
To ensure 24/7 uninterrupted clean power, Telehouse has engaged two independent different power stations backed by fully charged 2N UPS system and N+1 generator with an ability to run 24 hours continuously.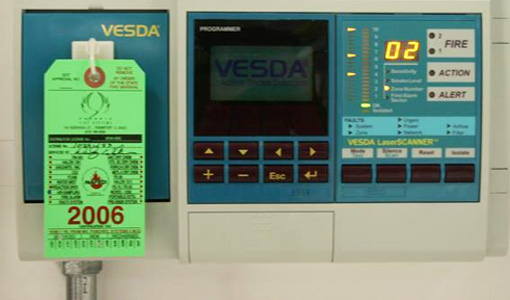 Denver
Prolime Servers has servers in Handy Networks downtown Denver data center facility, which offers over 4,500 square feet of raised floor and another 5,500 square feet of office space.
Located in Denver's central business district, the building has power feeds from multiple substations. Electrical service is connected to a Mitsubishi 375KVA UPS, which delivers conditioned power to the data center. In the event of a utility power failure, the diesel generator will immediate start up and begin carrying the entire data center load. Building life safety systems are backed up by two separate generators. Redundant "B" side power is delivered via a PowerWare 9315 160KVA UPS.  Both A and B side power are generator backed.
Cooling and humidity is controlled by 7 air handling units featuring N+1 redundancy. The HVAC units keep the operating environment in the data center at 70 degrees within 45% humidity with variation of no more than 4 degrees to temperature and 4% humidity.
Prolime Servers Guarantees 100% Network Uptime
We guarantee 100% network uptime, as witnessed every month since 2008. We work hard behind the scenes to make sure you always get the performance and reliability you expect. You can concentrate on doing what you do best, knowing that you have a team of dedicated experts taking care of the rest. Choose Prolime Servers and experience the difference that comes with our wealth of experience, our obsession with getting things right the first time and our unflinching commitment to you and your business.
Hardware Partners
Electrical supply is of course critical to the provision of Internet services. The carrier neutral data center facilities we use provide us with a 100% power uptime guarantee.